Hi and welcome to Dance to be Free a dance studio based in Christchurch New Zealand
Dance to be Free is all about making dance accessible to people of all ages and abilities. We pride ourselves on our FUN and EASY way to learn latin and ballroom based dancing.
Beginners are our speciality!
There are no wrong steps in our classes, and we actively encourage those with 'two left feet' to give it ago so we can make one a right!
We offer Latin American and Ballroom dance classes in a variety of locations in central and east Christchurch as well as offering classes for older adults as a mobile service for rest homes and private lessons throughout the city
We focus on personalised attention, and making dancing fun and accessible to everyone.
---
---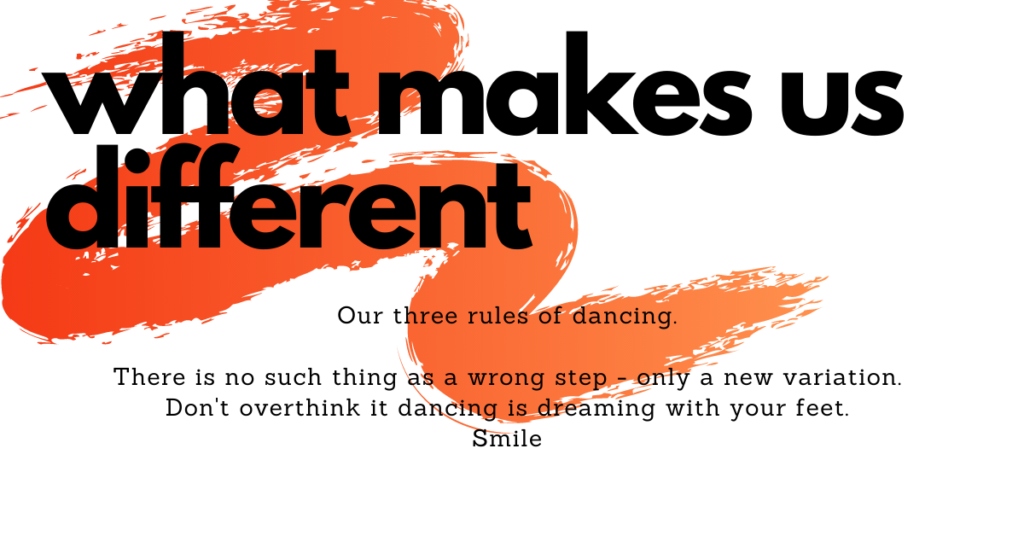 ---
---
Dance services we offer
We offer a variety of dance activities ranging from traditional latin and ballroom dance lessons (group, couples and one on one) through to specialist classes for older adults and those with common chronic health conditions.
For more info click on the services below
Private lessons/couples lessons /group lessons
Group classes -every Thursday 7:15 pm at Mt Pleasant Community Centre
Wedding couples – lessons and choreography
Music and Movement – Care homes, Dementia care, Parkinson's, Multiple sclerosis,TBI (Traumatic Brain Injury)
Dance lessons can be one on one, couples, or in groups. For groups, you can either join one of our existing classes (see timetable) or grab a bunch of friends and start your own private group (we just need 4 or more regulars for this).
---
---
New to dance?
We have a class each week 7:15 pm to 8:15pm Thursdays at Mt Pleasant community Centre 3 Mccormacksbay Road. We structure the classes so you can join in anytime, so if you'd like to pop in, just let us know! As we limit class sizes, we recommended sending us a text just to check there is space. So if you have been thinking about dancing – here is your chance to give it a go! A reminder that no partner is needed. For more info, give us a call or drop us an email.
Full details of the classes, dance styles and times can be found on the timetable.

If you'd like to come with your partner, you are most welcome, and you will be able to dance with them the entire night (we won't make you or your partner dance with anyone else unless you both want to).
---
---
Want more info?
Check out the various dance styles on offer, along with pricing for small groups, individuals and couples, at our dance styles and pricing page. Wedding couples can check out our tips on the Perfect Wedding dance, and those interested in Dance Therapy can find more about our programmes.
---
We specialise in beginners – all abilities welcome!