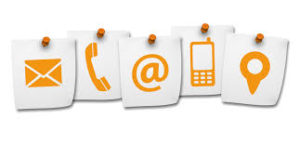 Dance to be Free is based in Christchurch New Zealand. We offer live online classes around the world and also in person at a variety of locations in central and east Christchurch as well as offering a mobile service for rest homes and private lessons throughout the city.
Location
Private lessons are held at multiple locations but most groups:
Mt Pleasant Memorial Community Centre
3 McCormacks Bay Road, Mt Pleasant, Christchurch
Google map (external link) – click here
Phone (or message)
To speak to Adriaan Beddie (founder and dance teacher), please call 027-528-3105.
To speak to Cath Gittins (dance teacher), please call 020 4141 4219
Email & Social Media
Email: info@dancetobefree.co.nz
FaceBook: www.facebook.com/dancetobefreenz