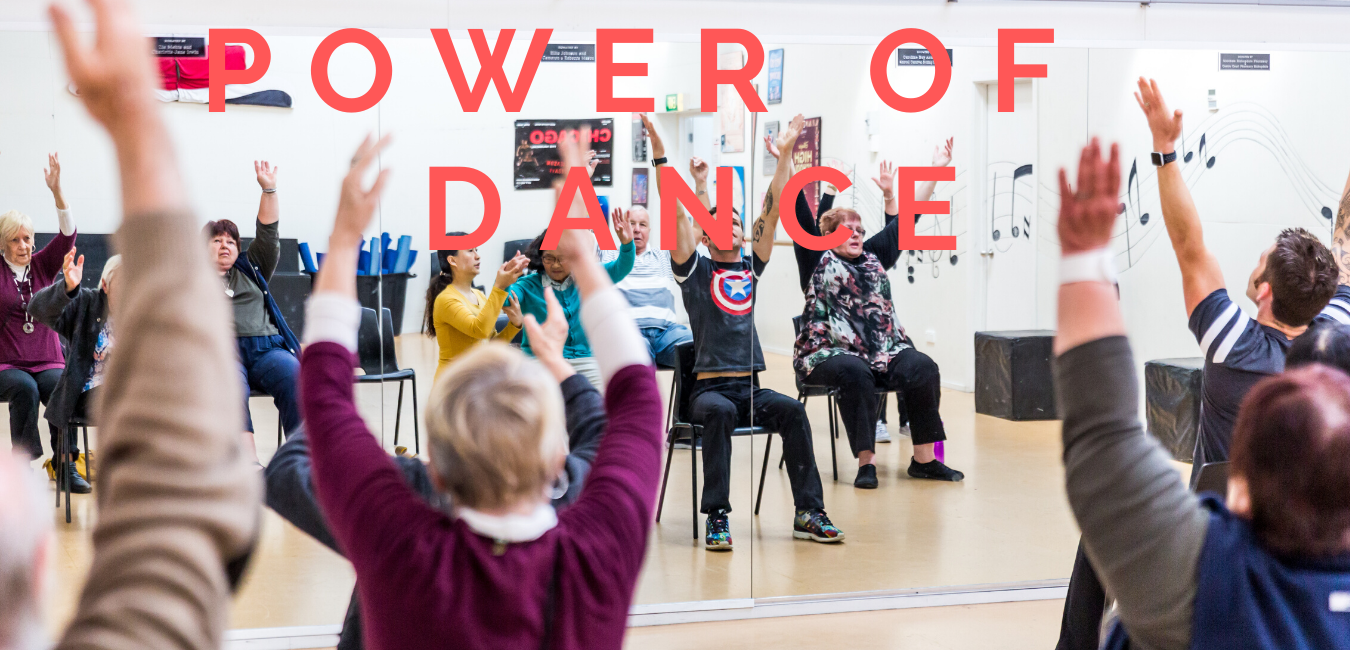 What is it?
We will use latin and ballroom inspired dance moves while listening to some great music to get your body moving.
These specifically designed classes are fun and interactive while running at a slower pace, with moves that you can do either standing or seated from the comfort of your own home.
The classes are perfect for older adults or people living with different Neurological or common chronic conditions such as Parkinsons, MS, Stroke and Dementia.
Come and join the Power of Dance Party!
Session are FUN, interactive
Helps with balance, gait, mobility, strengthening to build confidence &
mental robustness. All while having a great time, learning to dance!
You get two live online classes a week
Tuesday's 10am (NZST)
Fridays 10:30am (NZST)
The price for membership is $40 per Month.