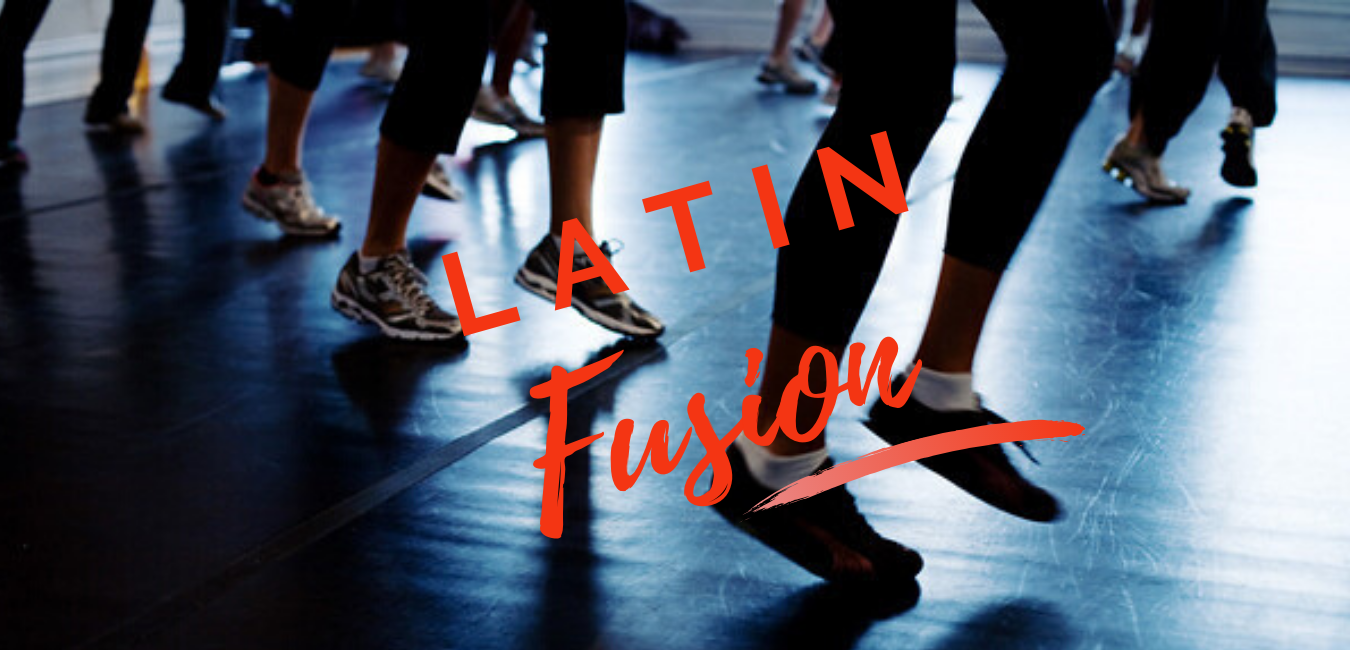 What is it?
It's Latin dancing infused with a hint of fitness and an explosion of fun!
In Latin Fusion you will learn how to dance Latin and Specialty dances and also learn how to use and move your hips to the rhythm of the music, whilst having fun and getting a great workout.
In this class you can:
Dance without the frustrations of dancing with a partner and the fear of stepping on toes 😊.
Express yourself and your inner dancer
Enjoy great music
As this is a teaching based class, this is what to expect in in class
1. I explain the dance.
2. We work through the steps together and I show you different techniques to use.
3. We then dance our butts off 🙌
Remember it's not about getting the steps right the first time but the journey getting there
Latin Fusion –  Get access to all our online videos