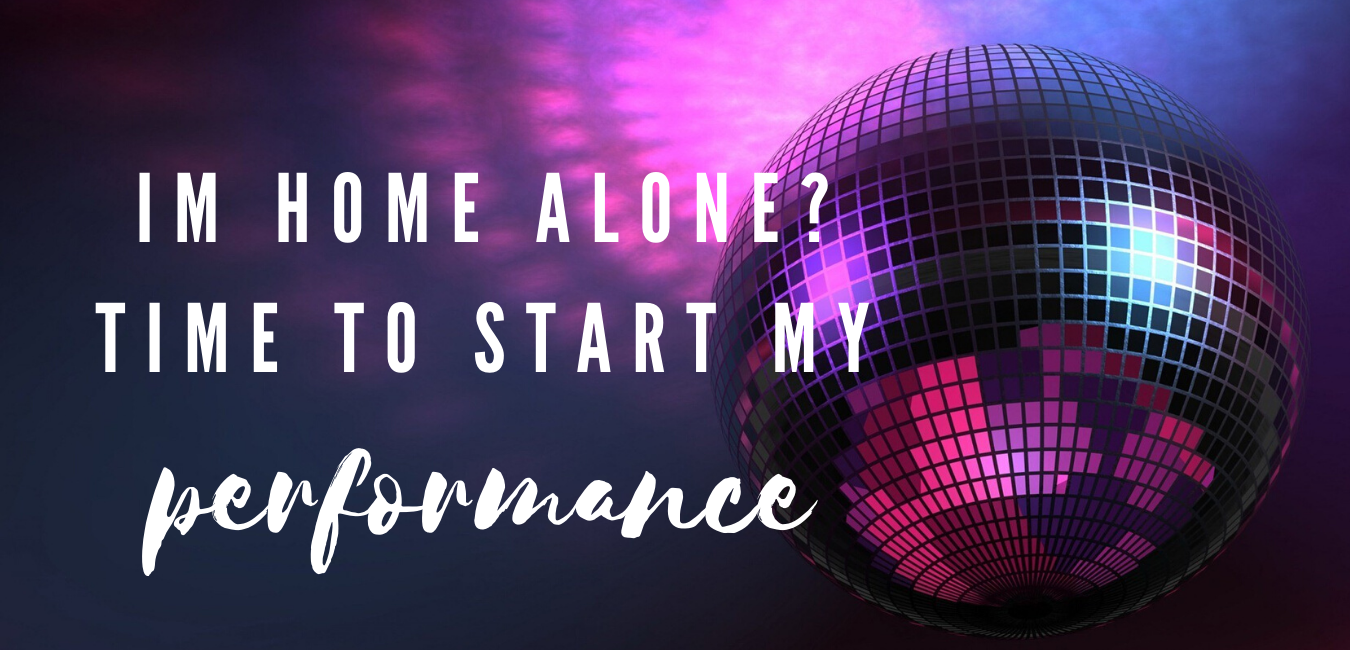 We have FREE 15 to 30 minute live taster online classes every Monday to Friday at 12pm, to join in and for more information click here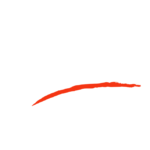 Live online class prices and packages available
________________________________________________________________
PLEASE NOTE
All classes are streamed via Zoom – new to Zoom click here
Once you have registered and paid you should receive an email with a picture to click on that will take you to your login page with class information. NOT to worry if you haven't received your email  just go to the login tab and select you members page  you will be asked to login with your username and password. When you are logged in you will see all the information on how to join your classes.
All options (except Once off class) is a monthly pay as you go. You won't be charged every month but you'll have an option to renew at the end of your month. For as long as you renew your subscription you will have access to all the your selected classes
All payments go through PayPal.  You do not need to sign up to PayPal to pay for a monthly membership as long as you have a Visa or Master / Debit or credit card (it will give you an option to join or just pay without joining).
Please do not hesitate to contact us if you have any question – contact us