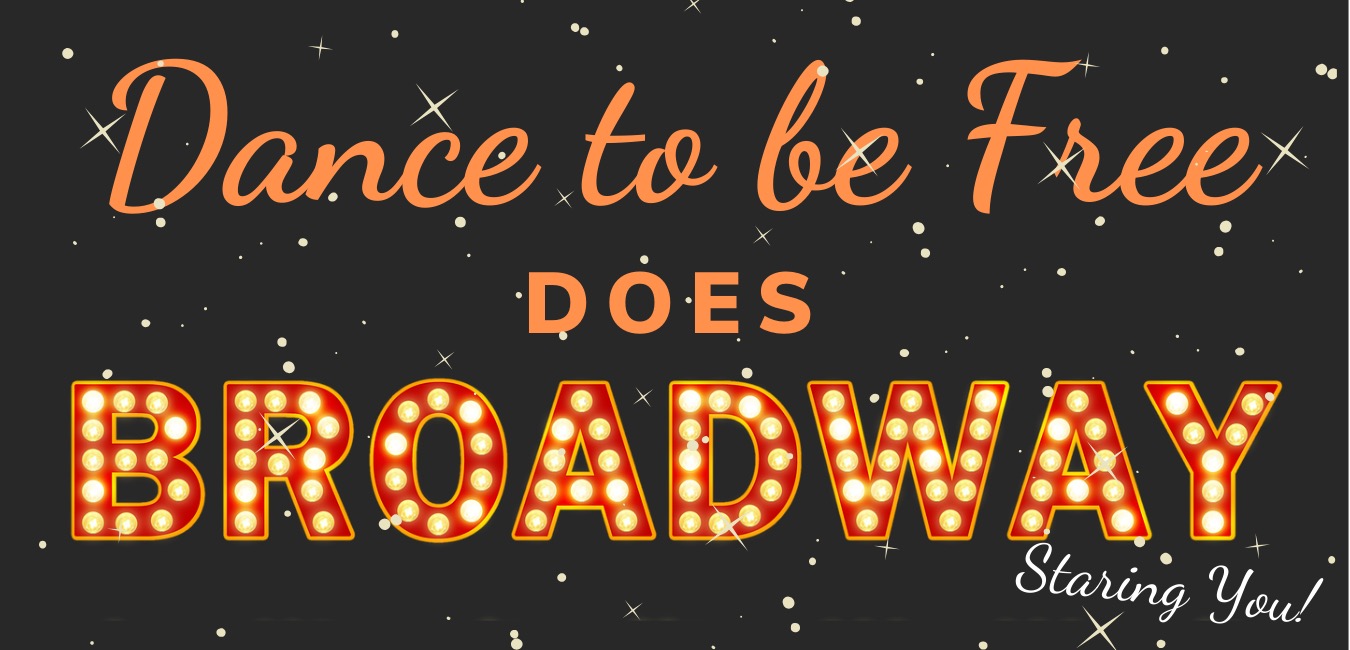 Dance to Be Free Does Broadway
Broadway is a fun dance class where you can release your inner show girl and strut your stuff.
In a Broadway class you will learn a new routine every month to a song from a Broadway musical.  Shimmy away and shake your booty in a fun, non judgemental and safe environment.
In the class you will
Learn the routine and dance as if you were the star of the show
Express your inner Show Girl with easy to learn moves
Let yourself go to the music
Enjoyed the mental and physical benefits dance has to offer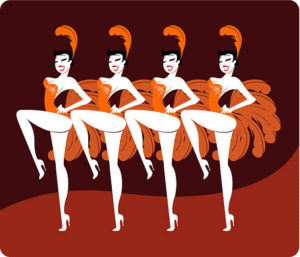 What to expect in the class
An Easy and Fun to follow routine with step by step instructions
Time to ask questions
Build up the routine over a month
Lots and Lots of Fun Dancing
On Broadway – Get access to 2 online live classes a week
Monday 5pm, Wednesday 11am and Friday 5pm (NZST)
The price for membership is $40 per Month.