What is it?
It's Latin dancing infused with a hint of cardio and an explosion of fun!
In Latin Fusion you will learn how to dance Latin (Rumba, Samba, Jive, Cha Cha) and Specialty (Rock & Roll, Merengue, Hustle, Cuban) dances and also learn how to use and move your hips to the rhythm of the music, whilst having fun and getting a great workout.
---
In the class you will
Dance without the frustrations of dancing with a partner and the fear of stepping on toes 😊.
Express yourself and your inner dancer.
Enjoy great music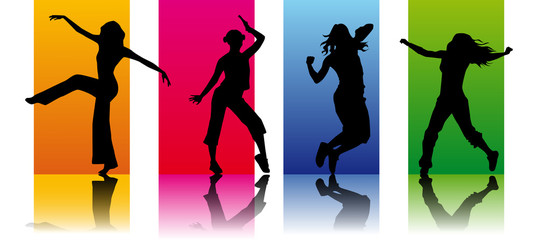 What to expect in the class
I explain the dance.
We work through the steps together and I show you different techniques to use.
We then dance our butts off 🙌
Remember it's not about getting the steps right the first time its about finding your inner dancer and self expression.
---
Classes are on Tuesday 6pm

All classes are held at the : Mt Pleasant Centre, 3 McCormacks Bay Rd, Mount Pleasant.
Cost $15 p/person discount available for concessions.

These classes help subsidise our dance therapy classes and other outreach programmes making you apart of Dance to be Free's mission in making dance accessible to everyone no matter their age or ability.